3 Gals is a Women's Business Enterprise (WBE), whose founders have 35 years experience supplying New York with its industrial supply needs.

Expert Sourcing & On-Time Shipment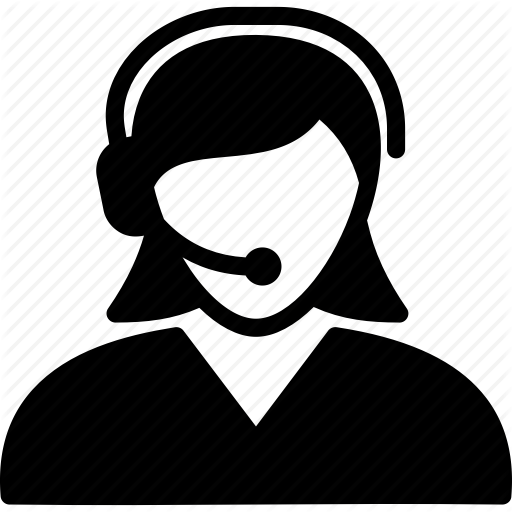 Excellent Service & Customer Support

Certified WBE
To meet your MWBE needs 3 Gals Industrial is certified with New York State, New York City, Nassau, and Suffolk Counties.
35 years of Supply Experience
Expert sourcing and on time shipping. Excellent service and customer support. We have a proven record and 100% satisfied clients.
Go Green with 3 Gals
We have ECO Friendly products across a variety of spaces, including, MRO (Maintenance, Repair & Operations), industrial supplies, janitorial products, and more.
3 Gals Industrial was founded to address the needs of industrial clients in New York State. We have over 35 years of industrial supply experience.
Our services include expert sourcing and on-time shipping. Our objective is to service our clients with excellence.
Contact us for Safety, MRO, Protection Apparel, Tools, Eco-Friendly Janitorial Supplies, Electrical, HVAC and Construction Related Products.
We provide a friendly and effective procurement experience to those firms who seek to transact business with a reliable small business, to meet their WBE goals.
Tax ID # 20-5095940
D&B #786941703
New York State WBE Certification #50217-2007
New York City WBE Certification #37591-102007
Nassau County WBE Certification #OMA-WBE-12-0394-14-SBS
Suffolk County WBE Certified
The Port Authority of NY & NJ #PA-26302
Small Business Services #MWCERT-3700
WBENC Member #2005114231
Member of NAPW (National Association of Professional Women)
Dept. of Energy/Brookhaven National Lab Mentor-Protégé Program
State of New York Proclamation of Distinguished Companies
Women of Distinction for Business
"We are committed to helping our clients embody the 'Safety First' approach and ensuring that they have everything they need to help protect their workers and keep them safe."
Judy Baud & Brian Stone, 3 Gals Industrial
3 Gals Industrial/Three Gal's Industrial, LLC
PO Box 177, Oyster Bay, NY 11771-3533
Contact us by Phone
Brian Stone - 516-353-8482
Judy Baud - 516-428-2996